Let the experts keep your Network Secure
Maintaining network security becomes essential when you own a business that relies on the internet and have sensitive data to protect. That said securing your business network is not all that easy, even for a seasoned IT security professional. Viruses and hackers have evolved to such an extent, that even small business and home networks should use highest security standards to keep their netowrk and data safe.
What steps should you take to keep your business safe from hackers?
How do we say up to date on methods hackers use to exploit our systems?
How to we train our staff to reconize and avoid cybercrime threats?
Are we secure?
Is our network running efficiently?
Is our backup and disaster recovery plan effective?
Do you have these questions? Then contact us and lets have a discussion.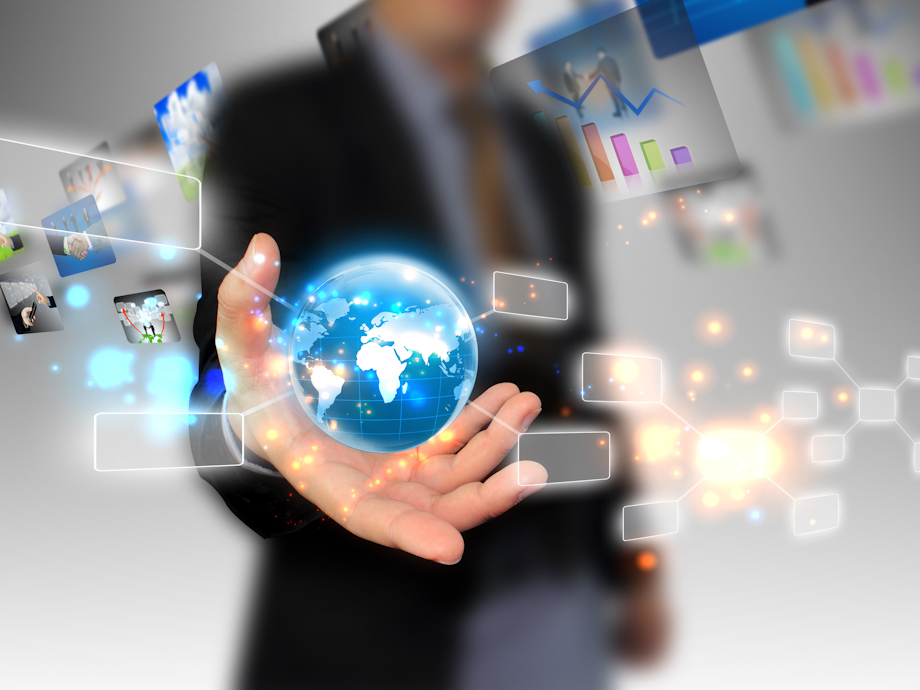 Next Steps...
Have a Question? Need some help?  Call on email Us.