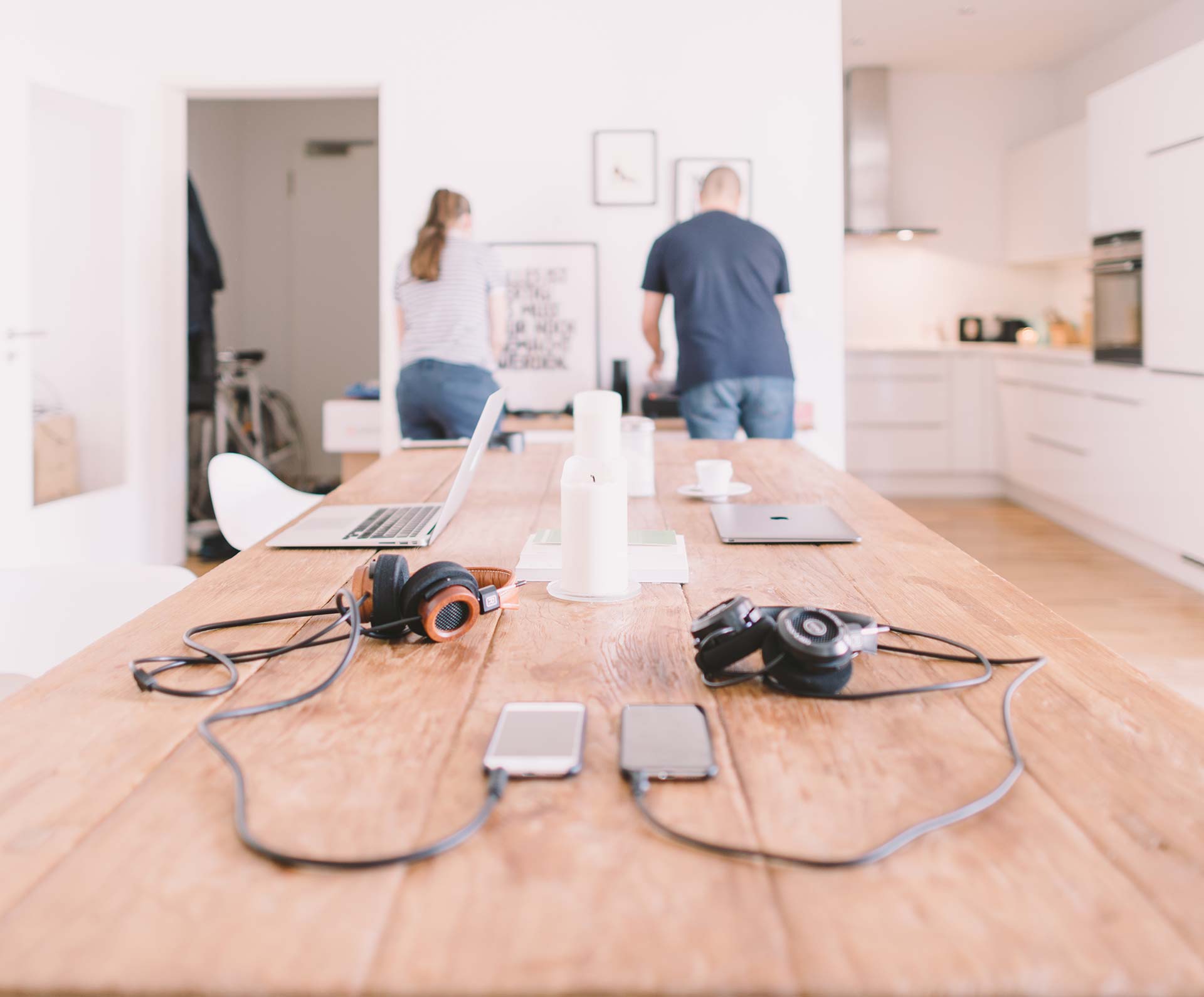 Our Approach
IT is a essential part of success businesses.  There is no doubt that every small business needs reliable IT.  We know that for many small businesses, enlisting the help of a professional in-house IT team is no small – or cheap – task.  We help small businesses manage their technology: computers, network, internet, hardware, software and even smartphones. If it has a screen on it, is computer-like, speaks to a computer, or involves your computer or device speaking to another device, we make sure that runs well, and stays current so that you can grow your company.
Our Story
Experience that will take your business to next level.  We are a team of highly educated and certified technical and sales professionals with over 17 years of experience in the IT Industry. Our technical engineers are Microsoft, Cisco, VMware, Citrix and Linux certified. Our in-depth product knowledge, outstanding customer support, dedication, and loyalty to customers make us a result oriented corporation.
Next Steps...
Have a Question? Need some help?  Call on email Us.